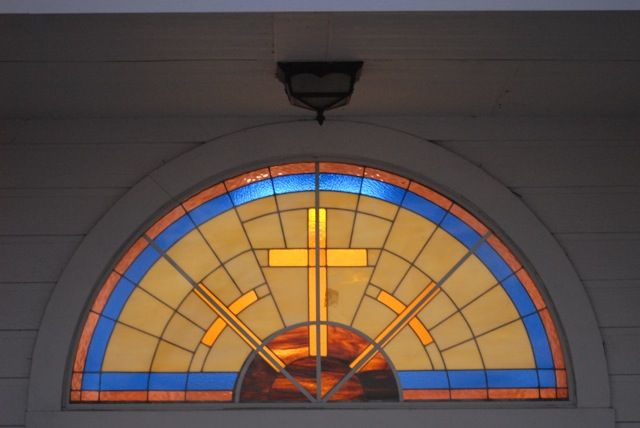 About the Foundation
Oldham Little Church Foundation is a private foundation which funded grants in excess of $1,037,000 to small, evangelical Protestant churches throughout the United States in 2020. Since our founding in 1949, we have provided over 16,900 Facility Completion Grants totaling over $47 million for church renovations, repairs, and new construction projects.
Our Mission
OLCF's mission is to support small evangelical Protestant churches with improvements to their facilities so that they may be a witness in their community and win souls for Christ.
Staff
Dr. Paul H. Sanders, President / CEO
Mrs. Lisa Diehl, Grants Coordinator
Board of Directors and Officers
Rev. Garry Blackmon, Director, 2013
Rev. Lee Hsia, Director, 2017
Mr. Ralph T. Hull, Director, 2011
Mr. Stewart Morris, Jr., Chairman of the Board, 2003
Mr. Stewart Morris, Sr., Secretary, 1955
Mrs. Kay Parker, Director, 2012
Mrs. Kris Peters, Director, 2019
Dr. Paul H. Sanders, President / CEO & Treasurer, 2013
Mr. David Stutts, Director, 2006
Mr. David Taylor, Director, 2005
Mr. Louis E. "Ed" Finlay, Director Emeritus, 1989
*Year elected to Board