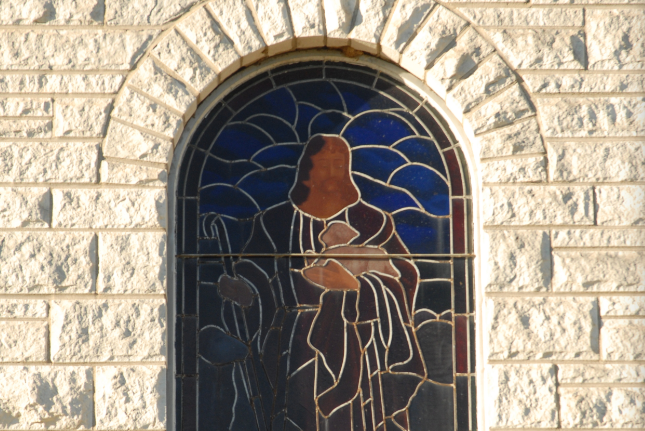 Keystone Free Will Baptist Church, Greensburg, PA
"Wow...what a huge blessing and great help this grant was for our church. We were not sure how we were going to be able to pay for our new parking lot until someone told us about this Foundation. Keystone Church is thankful for the ministry that this organization has."
Oakhaven Church, Osh Kosh, WI
"We are extremely appreciative of the assistance you have offered us. I have truly enjoyed telling the story of OLCF and your dedication to assisting small churches share the gospel of Jesus Christ. I am hopeful that Mr. Oldham, with his roots in the dairy industry, would have taken pleasure in knowing that this project has been completed in a remodeled dairy barn...Thank you again."
First Church of the Nazarene, Topeka, KS
"Thank you so much for your generosity and support in ministry. This grant enabled us to replace 10 of our 15 furnaces in our facility. We are overwhelmed by your work to further God's Kingdom whereever it is advancing. The whole grant process was easy and non stressful."
Pioneer Valley Baptist Church, Westfield, MA
"OLCF was truly a 'God-send' for our building expansion project.... Because of the kindness of OLCF, we were able to complete our project 'debt-free'. Thank you, OLCF!!!"
New Home Missionary Baptist Church, Lansing, MI
"Oldham Little Church Foundation's grant has been a great blessing to our church. This generous grant has helped to install a much needed new roof over a portion of our church building. Mere words cannot express our gratitude. Our prayer is that the foundation will be blessed as it carries out the spirit of Mr. Oldham's legacy to serve and give so that small churches like ours can continue to minister to others."