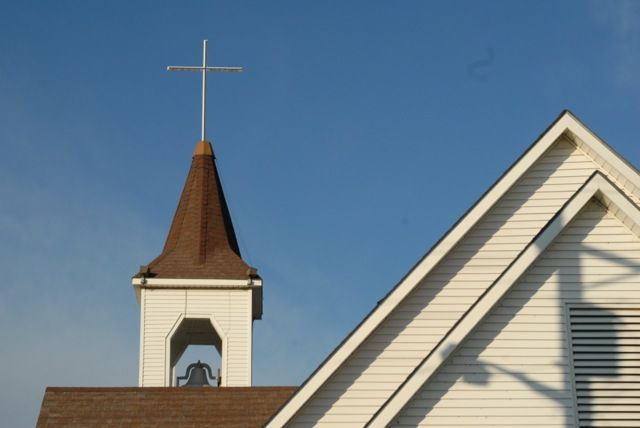 Grants
Facility Completion Grants are provided to churches across the United States. Awards are considered for a specific item(s) within a building repair, renovation, or new construction project that would be needed to help the church finish their project.
Example: For a church remodeling its sanctuary, we would consider a grant award for lighting/electrical work, a baptistry, or church pews/chairs, etc., items typically needed to complete a sanctuary project. (See Criteria & Guidelines #8.)
Grants are typically considered four times per year, with the average grant ranging from $9,000 - $12,000 for the year 2022. Grant amounts may vary based on availability of funds, priority of need, number of requests received, etc.
Criteria & Guidelines
1. Church should have membership of generally not less than 40, nor more than 300.
2. Church should reflect growth within previous twelve months, both in leading people to Christ/baptisms and in church attendance.
3. Church should reflect strong financial stewardship.
4. Church assets should not exceed $1 million.
5. Property must be listed in church name. (Grants will not be awarded for improvements to rented/leased facilities.)
6. Church should have some funds saved toward the request.
7. Grants are awarded for church facilities only (excluding parsonages) and are to be used toward specific items needed for repairs, renovations, or completion of new construction.
8. Scope of requests may include items such as (partial list): Roofing, AC / Heating, Plumbing, Sheetrock / Painting, Electrical / Lighting, Doors / Windows, Parking lot, Baptistry, Flooring, Handicap accessibility, Seating, Steeple
OLCF does not award grants to individuals, or vendors/contractors affiliated with the project.
OLCF does not award grants for the purchase of property, operational support, or debt-retirement.
OLCF does not make loans, nor assist with items that have previously been purchased or contracted.
OLCF has a five-year waiting period for any church that has previously been awarded a grant.
Please note: While a grant application may align with Oldham Little Church Foundation's Mission and Guidelines, it is impossible to fund every request received.